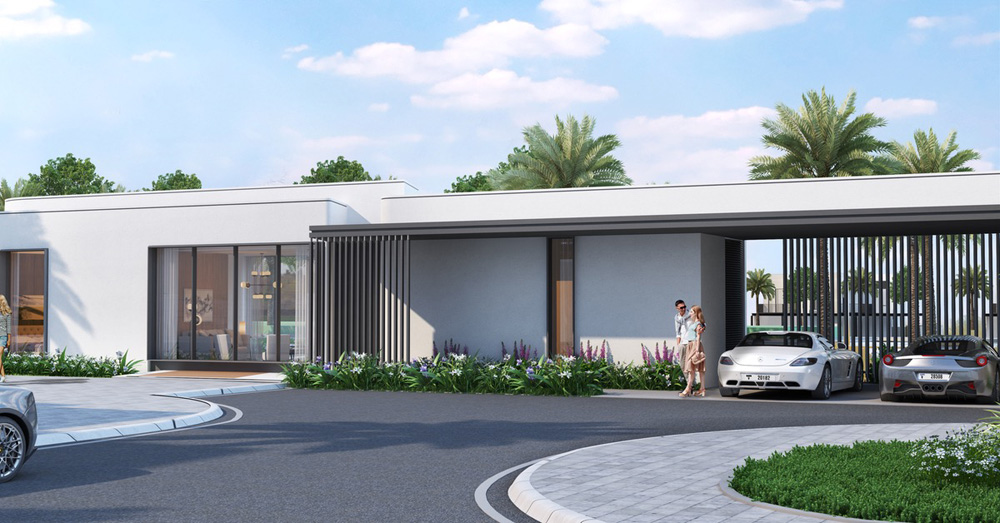 A Cutting Edge 3D Printed House that Transforms Desert Living
The minute you set foot through the entrance into the innovative heart of this home – with continuous design curves and light streaming in from every angle – it all makes complete sense. The vision of the Emaar 3D Printed Villa project was to create an architectural language of a contemporary image, scale, and character. The central premise of the design was to use space creatively and efficiently. This project was created to establish a unique experience in desert living design and showcase the paradigm shift in 3D Printing and additive manufacturing in the GCC region. Developer Emaar's brief to U+A highlighted functionality through a minimalist and dynamic motion design approach.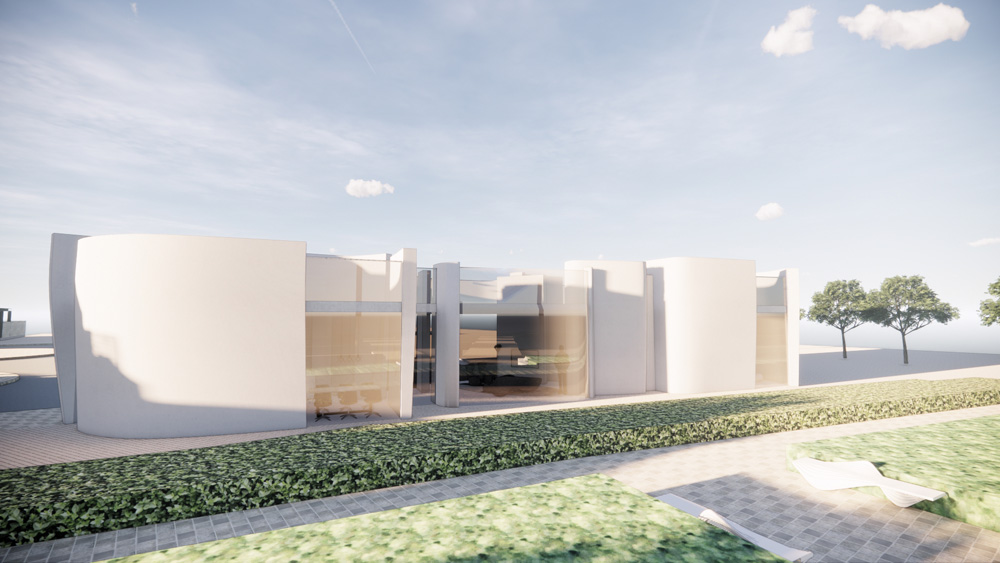 The serendipitous chain of events led to Emaar and U+A, creating a one-of-its-kind project in the GCC region. The universe conspired, and then delivered a prime leading example of a 3D Printed Villa in the GCC architecture and built industry. The result? A more sustainable, innovative, and cost-effective masterpiece in the middle of an established Dubai Residential community. The Net printing hours on this project were 96 hours, and the overall size, excluding the carport, was 1621 sqft/151.21 m2. The house was built from concrete with a combination of cementitious powders, binders, and aggregates. The design structure included pure concrete mortar, without steel reinforcement. The 3D printing technology allowed U+A to build the Desert family home in a curved shape. The curve helped preserve the adjacent nature and improved the home air circulation, thus reducing potential
humidity, improving thermal resistance, and reducing energy consumption.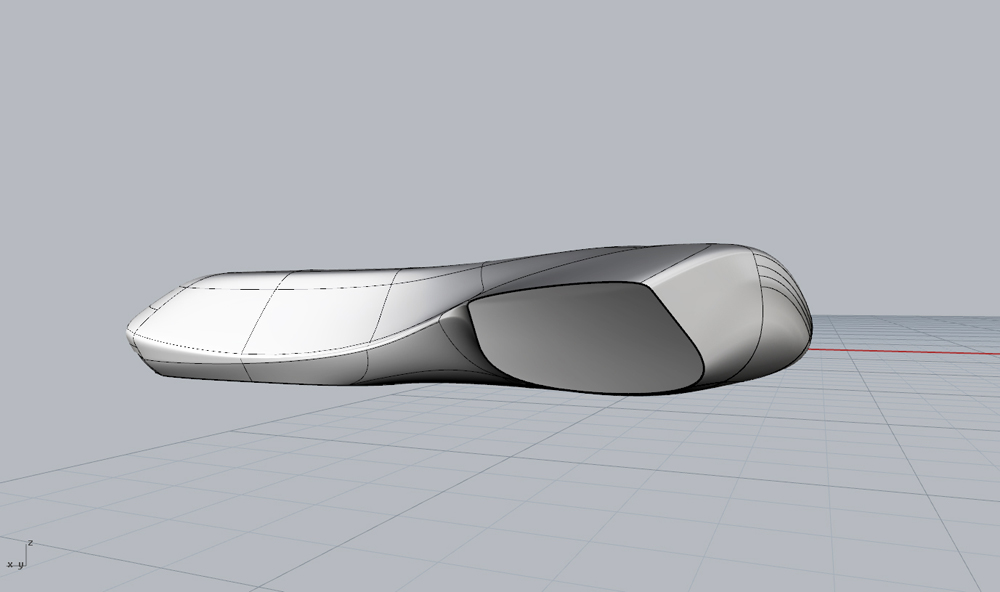 Moving inside, it's a visually pleasing exercise in geometry, a space for a family, with four bedrooms, a living room/kitchen, and three bathrooms. The interiors were intentionally pared down not to complicate the simplicity and innovative interpretation of the structure. Regardless of the simplicity of the design, there's a tangible sense of futurism that compels the eye to look again. The 3D design itself was very flexible in terms of custom floor plans and exterior designs. The main challenges taken into consideration were the climate restrictions and size capacity of the 3D printer. The distinctive 3D printed villa incorporated the indigenous architectural design style from the UAE from a color and material usage perspective. The villa is an accurate representation of what is ultimately life's action, a place to meet family, friends, pets, and nature, living harmoniously. The capacious four-bedroom home certainly lives up to the Dubai Winter desire for uninterrupted indoor-outdoor living.