Who We Are?
U+A is an international multidisciplinary design practice that was founded in 2006 in Dubai by chartered architects Pedram Rad and Pierre Martin Dufresne. Led by their combined 30-year global experience, gained from countries in Asia Pacific to those in North America and the Middle East, U+A has grown into a fortified, award-winning firm with offices in Dubai, London, Toronto and Cape Town. U+A offers comprehensive design solutions in architecture, interior design, masterplanning, landscape design and construction supervision for all types of projects across all regions.
Powered by global knowledge and driven by local expertise, U+A's growing team of highly proficient and design-centric specialists apply a collaborative approach to provide the best progressive build solutions across various design sectors including hospitality, residential, mixed-use, multi-storey buildings and commercial developments. The practice's ethos and standard of work has led to countless ongoing professional relationships with the Middle East's most prominent developers.
U+A prides itself for being at the forefront of design and innovation, and for its growing team of highly qualified individuals who handle each project with a broad skillset and creative know-how.
Our Philosophy
U+A values a no-nonsense approach and applies it across all aspects of its services and inner workings. From a project's aesthetics to its technical considerations, U+A combines being design-centric and quality-driven with consideration toward building constructability. Its various qualities allow it to consistently deliver successful projects across architecture, interior design, masterplanning, landscape design and building engineering.

Underpinning the firm's success is its team of impassioned, creative and proficient specialists that combine global knowledge with local expertise. U+A's architects, designers and engineers always work to provide value added services to every project, as well as enrich communities with timeless, contemporary designs.
The firm is also a strong believer in environmental sustainability, and builds to meet the highest standards, which is reflected in its portfolio of inspiring sculptures of sustainable architecture.
Passionate about collaboration and open communication, U+A supports its clients from a project's beginning to end. Executing precision and being detail-oriented when translating a client's brief, the practice always ensures that its projects are creatively, financially and environmentally viable from the get-go.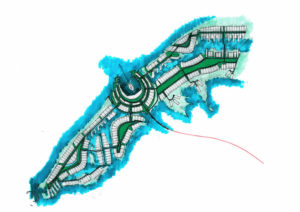 Beyond architectural and design services, U+A further assumes the responsibility of consultant to its clients, and offers insight and foresight for a project's development.
The integrity and principled fashion in which the team of specialists work is largely why the firm's reputation within the region is highly regarded – and why the firm continues to scoop up awards for its design.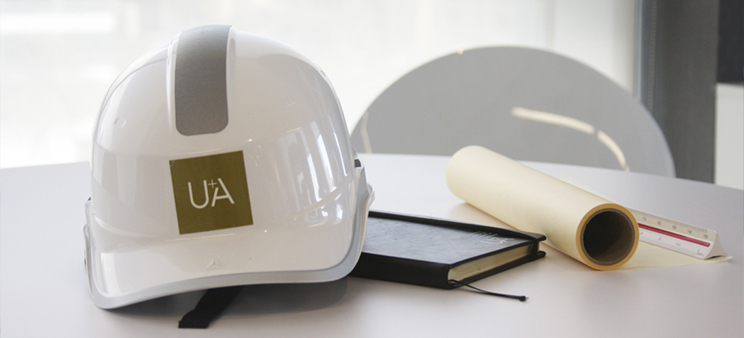 Our Reach
U+A is a progressive, highly-regarded international architecture, design, masterplanning and landscape practice with capabilities for construction services. Its ever-expanding global reach currently includes offices in Dubai, London, Toronto and Cape Town.
Award Winning
U+A is an award-winning, international multidisciplinary design practice. It has garnered plenty of international and regional acknowledgement and praise for its architectural and interior designs. Often a prevalent name among the Middle East's most leading awards programmes, U+A continues to set new standards each year.
error:
Content is protected !!